ТЕНИСКА MAMMUT Sertig T-Shirt Women
ТЕНИСКА MAMMUT Sertig T-Shirt Women
Нова цена
65.00 лв.
Стара цена
109.00 лв.
Дамска технична тениска за планина и дейности на открито

Women's technical T-shirt for hiking
Описание на продукта
Sertig е мултифункционална дамска тениска, изработена от леки, удобни и еластични материали за оптимален комфорт и абсолютна функционалност. Активна система за отвеждане на влагата, антимикробно покритие, плоски шевове - изключителен комфорт при всякакви предизвикателства.

Do you love the challenge of the mountains? With the Sertig T-Shirt Women, you are prepared for every tour. This top is made from a lightweight and stretchable material that feels very pleasant to wear. Active moisture-wicking transports moisture from your skin to the outside to protect you from chilling. An antimicrobial treatment with FreshTech helps to reduce unpleasant odors - a T-shirt you can rely on. Special flatlock seams are often used in functional clothing to provide extra elasticity. They also prevent unpleasant chafing on the skin. Comfortable, elastic and reliable – the Sertig T-Shirt Women will take up every challenge with you.
UV protection (UPF): UPF 50+
Lightweight, comfortable, stretchable material
Regulated moisture-wicking prevents rapid overcooling
FreshTech antimicrobial treatment prevents unpleasant odors
Flatlock seams for extra elasticity and to prevent abrasion
V-neck
Lightweight with low packing volume
МАТЕРИАЛИ
Основен материал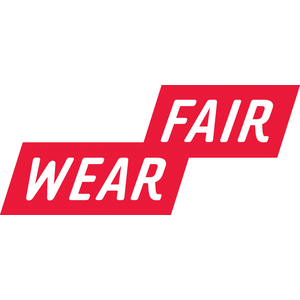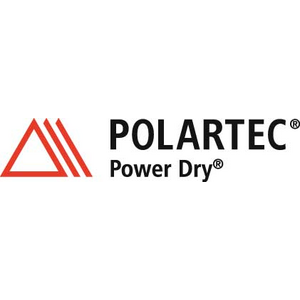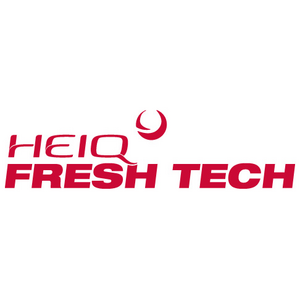 Insert:92% Polyester|8% Spandex
Main material:100% Polyester