ШАПКА MAMMUT Machu Hat
Нова цена
99.00 лв.
Стара цена
99.00 лв.
Шапка с периферия за туризъм и планина

Hiking hat with removable drawstring
Описание на продукта
Функционална шапка за вашите приключения на открито, с отличен транспорт на влагата. Влагата от изпотяването излиза навън, но не може да се върне обратно заради специалната конструкция на шапката. Система за стягане ви помага да нагласите шапката така, че да ви е удобна при всякакви активности.

The Machu Hat is a functional hat for technical hikes that impresses with its windproof and waterproof material. Moisture can wick to the outside, but is prevented from penetrating inside. The adjustable and removable drawstring allows you to adapt the hat individually to your needs.
High-quality, robust, windproof, waterproof MAMMUT DRYtechnology Pro material with 20,000 mm water column and 15,000 g/m²/24h water vapor permeability
Mesh inner lining
Adjustable, detachable drawstring
Lightweight with low packing volume
МАТЕРИАЛИ
Основен материал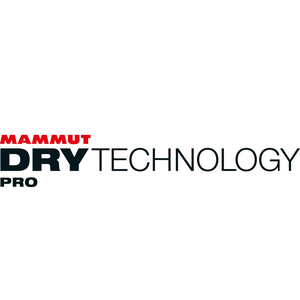 Main Material - Membrane: