ТУРИСТИЧЕСКИ ОБУВКИ MAMMUT Alnasca Knit II Low Men
ТУРИСТИЧЕСКИ ОБУВКИ MAMMUT Alnasca Knit II Low Men
Нова цена
203.00 лв.
Стара цена
339.00 лв.
Леки обувки за апроуч с плетена горна част

Knitted construction lightweight approach shoe
Описание на продукта
Alnasca Knit II Low е технична мъжка обувка за леки изкачвания и преходи със стабилна грип подметка Michelin за оптимално сцепление и сигурност на разнообразен терен. Плетена горна част за отлично пасване по крака и подобрен комфорт при дейности на открито. Отлични за виа ферата, преходи и изкачване.

Alnasca Knit II Low Men with 3D Knit for a perfect fit and ideal comfort. The approach shoe also features Basefit and specially developed lacing for outstanding support. Michelin outsole for closeness to the rocks and excellent grip on any alpine approach. Its design, material, fit and technology make the Alnasca an innovative symbiosis that proves its worth in via ferrata, hiking and approaches.
Last index: approachTech
Flex index: A5
Lace system: Standard lacing
Heel drop: 11 mm
Pre-shaped tongue construction
Elastic knitted sock construction
Cushioning Strobel construction with stone shield
Double Layer Mesh
Base Fit®: Sliding webbing transfers power from lacing area to soles, ensuring improved hold in boot to increase safety and comfort.
Memo Foam: Ensures individual fit and cushions foot at instep, shin and ankle
360 Heel Support: The three-dimensionally shaped TPU element is designed for the anatomy of the heel bone, which it completely envelops. This delivers optimum heel fit, helps prevent twisted ankles and protects against rock abrasion.
Rubber toe cap
Michelin® OCX Approach rubber compound
МАТЕРИАЛИ
Основен материал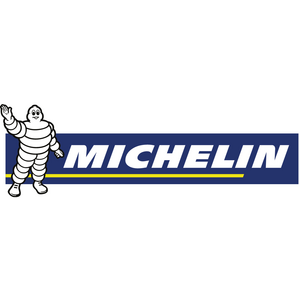 Soles:
Michelin® Rock Tech II|EVA wedge