РЪКАВИЦИ DYNAFIT FT RADICAL 2 SOFTSHELL GLOVES
РЪКАВИЦИ DYNAFIT FT RADICAL 2 SOFTSHELL GLOVES
Нова цена
119.00 лв.
Стара цена
119.00 лв.
Softshell ръкавица идеална за ски изкачвания
Softshell glove ideal for ski touring ascents
Описание на продукта
The Radical Softshell Gloves are a must-have on the ascent for every ski touring enthusiast. With theirlightweight stretch fabric and an adjustable wrist, they promise good fit and top comfort. The palms of these windproofDynafit gloves are reinforced and thus offer better grip on the ascent.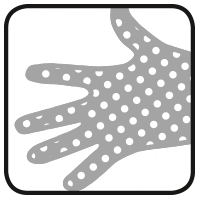 GRIP ZONE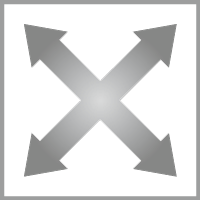 STRETCH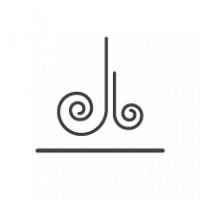 WINDPROOF
ADJUSTABLE SLEEVECUFF